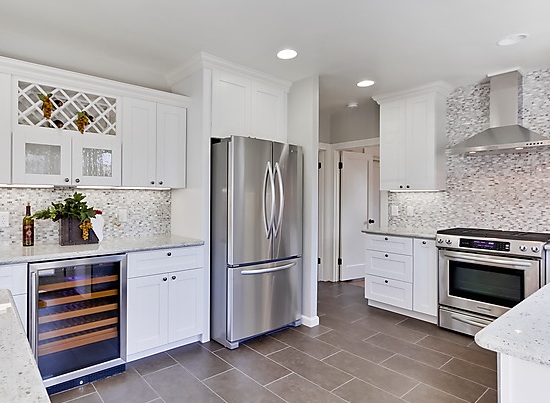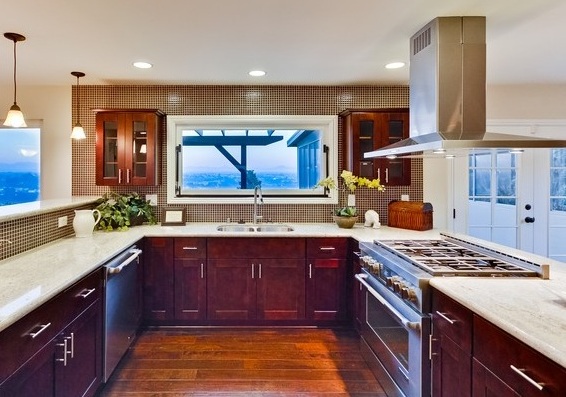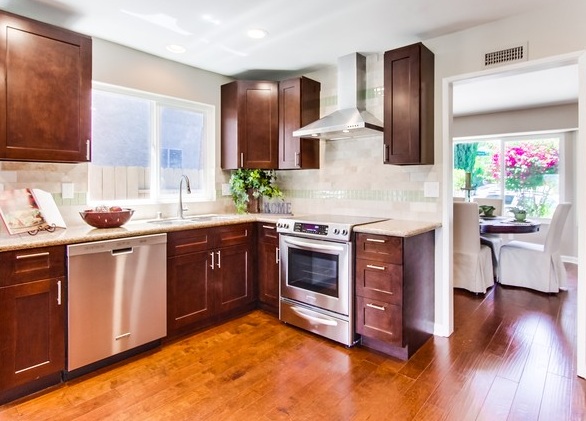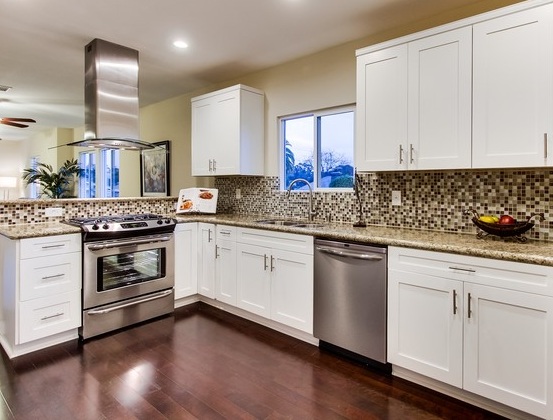 Realty National is NOT Your Typical Real Estate Brokerage...
Our Realty National
BUYERS
have a tremendous advantage since we give them access to all our
PRE-MLS LISTINGS
before they are ready to hit the market. The properties range from fixer uppers to totally renovated homes.
We are highly recommended by
SELLERS
because our negotiation and marketing techniques get TOP DOLLAR everytime!
We are the exclusive broker for all CT Homes properties from the hit TV show "Flip This House."
Click the logo below to check out their website